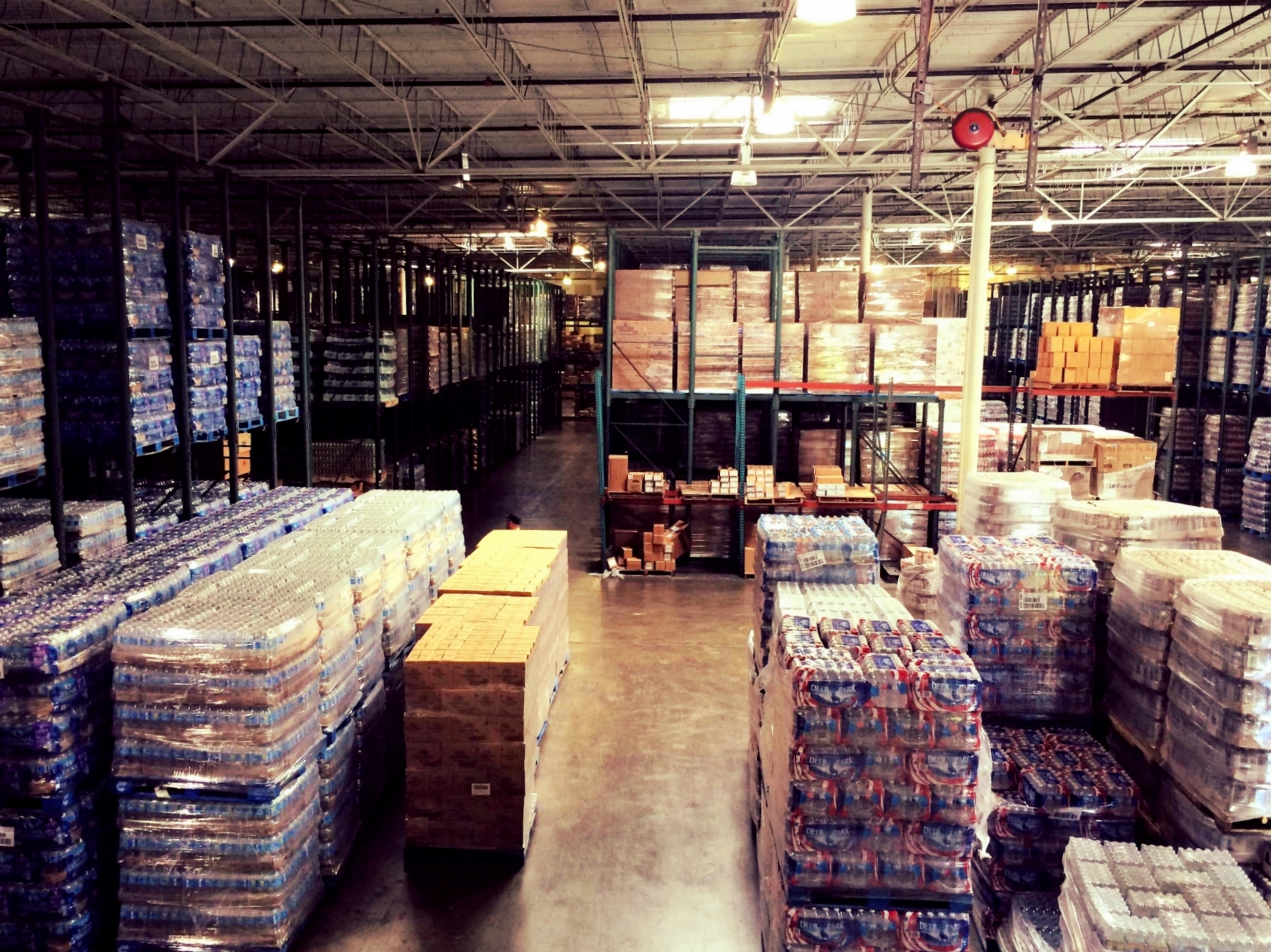 Our Warehouse is Your Warehouse
localLY sourced × delivered with care
The right products at the right price delivered at the right time.
B.K. Miller is a family-owned master distribution company serving distributors in the Mid-Atlantic region. We are dedicated to our customers and bend over backwards to make sure they are satisfied. We serve Foodservice & Convenience store distributors, DSD providers as well as Vending & Office Coffee Service companies.
Phone
(301) 423-6200
physical Location
4501 Auth Place Suite B Suitland, MD 20746
mailing address
PO BOX 860
Temple Hills, MD 20757
Hours
M-F 6a–5p
Closed Weekends (unless you need us!)
BK Miller was started in 1913 as a general store in Clinton, Maryland by Blossie Kueberth Miller. He was a young man with a 3rd grade education, a goat and a pull-cart. Through hard work and determination, he saved money to open a general store to serve his community in Clinton, which had come upon hard times. He established his business in the community and served it reliably for many years.
In the early 1940s, BK Miller became a developer in Clinton, building the town church, doctor's office, post office and super market. His business also expanded to wholesaling products to other markets in the area--the products ranged from farm and building supplies to groceries. At that time, Thomas Miller, BK's son came home from World War 2 and started a trucking company called TV Miller Transportation with an army surplus truck, working part time when he wasn't working for his father at the store. In 1965, after the death of Blossie Miller, Thomas and his cousin Bunny took over operation of the supermarket, continuing to sell retail as well as wholesaling to other businesses and adding Thomas' part time trucking venture as part of the business.
Eventually, with the rise of chain grocery stores, BK Miller's changed from a super market to a super liquor store. In response to our customers' demand for our fine meat and poultry, we continued to sell those products in addition to beverages. At that time, we joined all of our businesses--TV Miller Transportation, BK Miller Super Liquor and our wholesaling into one: BK Miller Company, Inc. We also decided to begin to sell and transport our own product mix instead of just transporting for others. We started selling soft drinks to local businesses and eventually added more brands and categories. We also started to resell beverages to other businesses. We became the first 3rd party seller of Coca Cola, Pepsi, Tropicana, Nestle Water and more. In 1991, the year of Thomas Miller's death, we sold 1,000,000 cases of Coca Cola.
David, Mark, Kim and their cousin Blaise Miller took over the business after Thomas' death. Eventually, BK Miller split into two businesses: BK Miller Company, which is our wholesale business, owned by David, and BK Miller Meats & Liquors which is still in Clinton, Maryland operating as a Super Liquor and Meats store, owned by Blaise. Both businesses are entering their fourth generation of leadership.
Our business is emblematic of the struggle and the strength of independently owned family businesses. We have always vigorously defended our rights, as well as those of other small businesses, to compete in the marketplace and will continue to do so.
PLACE YOUR ORDERS NOW!
Call : (301) 423-6200
fax : (301) 423-0251
email : orders@bkmiller.com